The ERASMUS+ funded PSYCLIC project is a transnational effort that aims to explore the role of psychology in addressing climate change. The project has developed an innovative training program for psychology students that focuses on the psychological aspects of climate change. The goal is to enable psychology students to use their skills to help individuals and communities to better understand and address the psychological impacts of climate change.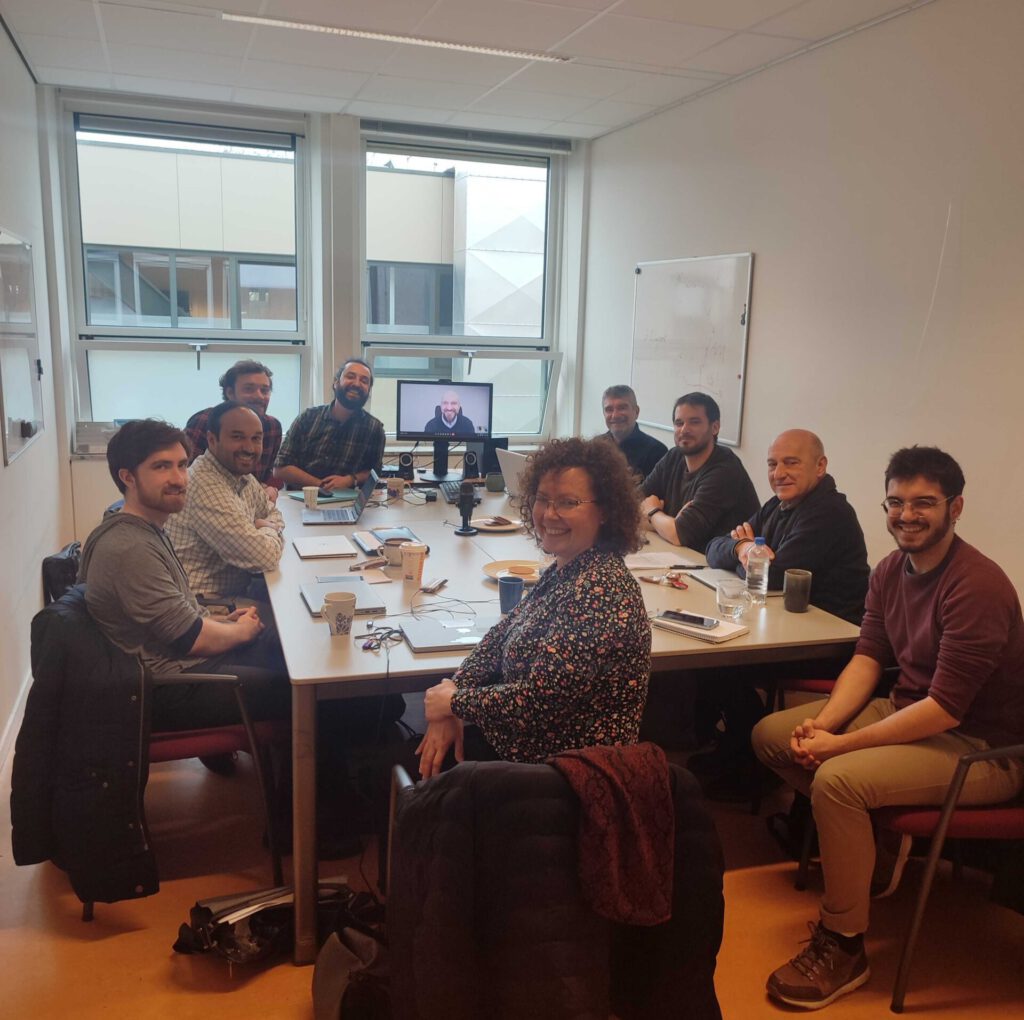 Recently, the project consortium organized a transnational meeting in Groningen, the Netherlands. The consortium discussed project's various outputs, including the development of innovative teaching methods, the design of the e-learning course, and the piloting of the training program. In addition to that, the new coaching toolkit was presented and ways of dissemination were discussed.
We would like to express our gratitude to all the project partners for their dedicated hard work in making all of the project's outcomes a reality. We look forward to continuing our excellent collaboration in future ERASMUS+ projects!