The PSYCLIC project, which explores the intersection of climate change and psychology, has hold its second multiplier event on the 4th of March at Tbilisser Platz in Saarbrücken. The second multiplier event began with a concert and public speeches to set the tone for the day. Following this, participants joined the 12th global climate strike, showing their commitment to addressing climate change. After the demonstration, there was a presentation of the PSYCLIC e-learning course, which is the project's main outcome.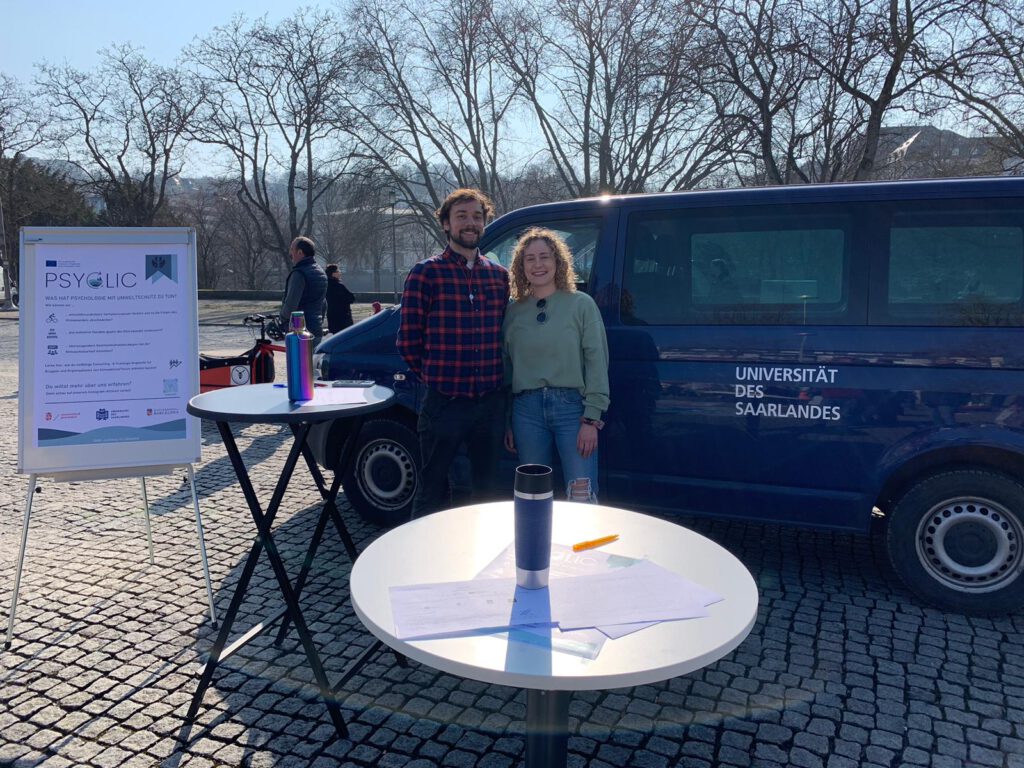 The PSYCLIC e-learning course is a comprehensive resource that brings together the topics of climate change and psychology. It is designed for implementation in higher education institutions, providing students and educators with a valuable tool to explore the impact of psychology on climate change.
This second multiplier event was a unique opportunity for students, educators, and professionals to come together and explore the intersection of psychology and climate change.